An educational program developed by the Institute of Image-Guided Surgery of Strasbourg, University of Strasbourg and in partnership with IRCAD.
Introducing
---
Our Mission
The Image-Guided Therapy program covers the entire spectrum of abdominal image guided surgical and percutaneous therapy in a unique multidisciplinary blended learning environment led by international leaders in the fields. 
The unique 2 year program uses innovative technologies to arm interventional radiologists and surgeons with the diagnostic and technical skills needed to transition into true precision medicine. The cutting edge learning experience can be customized for each student's background, experience. 
Participants will benefit from stepwise progression of advanced skills through live procedures, hybrid theatres, and state of the art virtual learning modules. 
An opportunity not to be missed for any radiologist or surgeon that embraces technology to advance patient care!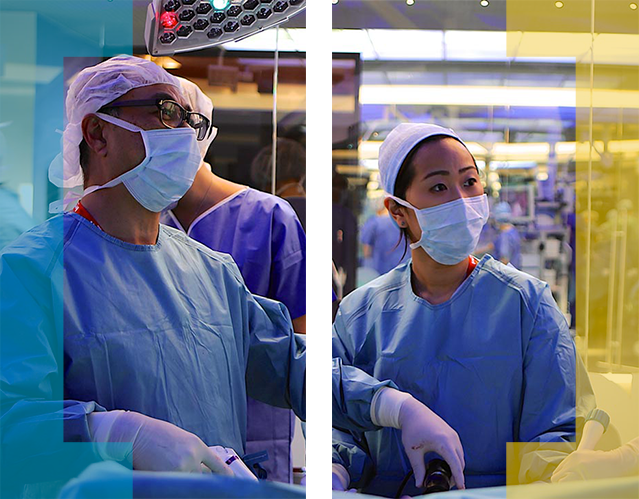 Our Portfolio
---
Hands-on
50h - 3 sessions
Clinical Exposure
3 weeks
Clinical Exposure
7 weeks
For
Beginners & Intermediate
Our Faculty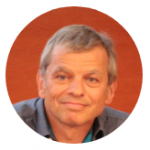 Professor of Interventional Radiology CEO of IHU-Strasbourg
IHU-Strasbourg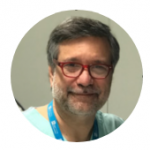 Professor of Percutaneous Surgery Director Percutaneous Surgery
IHU-Strasbourg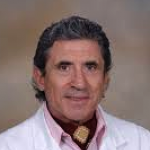 Professor of Radiology Louisiana State University
United States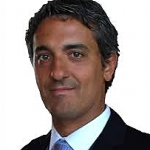 Students

44
nationalities
Experts

18
nationalities
Partners Centers

5
countries